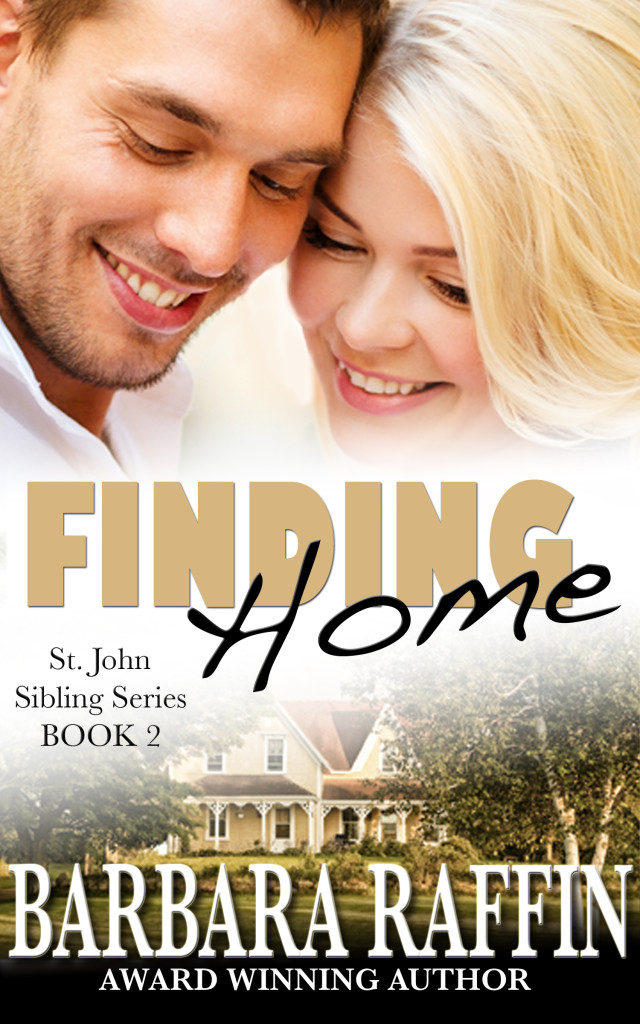 Thank you to all of you readers who voted for FINDING HOME, earning my book 2nd place in BTS eMags Red Carpet Readers' Choice. Following is one of my favorite excerpts and one I think says a lot about hero Sam's conflict.
Excerpt from No Place Like Home
"We'll miss you," Dixie said.
"You already said that."
"Some things are worth repeating."
Sam nudged the duffel with his toe, trying to figure why he couldn't just tell her he'd changed his mind—that he wanted to stay.
She ruffled Ben's hair. "Say good-bye to Sam."
Ben stretched his arms up at him…as Sam had so often reached out to his uncle. Sam hoisted the kid up the way his Uncle Stuart had never done him.
Ben folded his arms around Sam's neck and squeezed. The child was so small, his arms thin and his back narrow. Yet, the power in that hug took Sam's breath away. Had Stuart finally figured out this was what he'd denied himself when he'd raised Michael? Is this why Stuart wanted his son's son?
Is this why Sam needed to stay? To protect Ben from Stuart?
"Bye, Tin Man," the kid said against the side of Sam's neck.
"Good-bye, Ben," Sam whispered into Ben's hair.
When he set the boy down, Dixie took his hands in hers, her fingers warm entwined with his. "You visit us any time you want, Sam."
 Tell me to stay!
She rose onto her toes and pressed her lips to his cheek. Her kiss was like a summer breeze across his skin. Balmy. Gentle. All too fleeting. He wanted to turn his face and test her lips against his. He wanted to explore Dixie Rae mouth to mouth and body to body. He wanted to know her inside and out. That's why he couldn't stay—why he had to leave. She was Mickey's wife.