PLEASE EXCUSE MY MESS. THIS PAGE IS BEING UPDATED.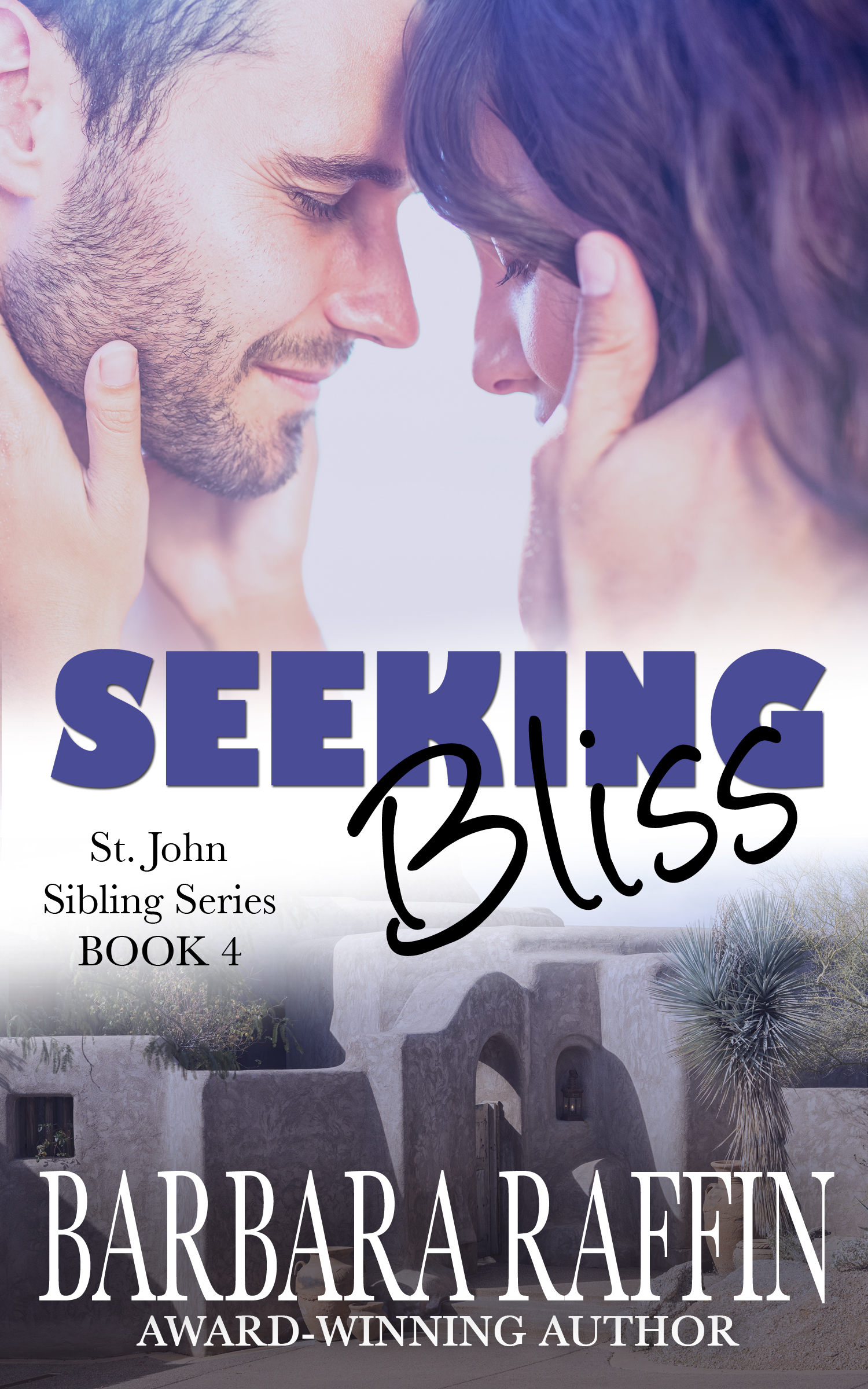 With SEEKING BLISS, I needed to learn about Navy SEALs, on-line gaming, and the Illuminati among other things. Click here and I'll share the links I gathered.
For this book, I interviewed my Conservation Officer neighbor and was hooked up by a screenwriter friend with someone in "the business" of making movies. Want to see what hunky movie star I fashioned my hero after?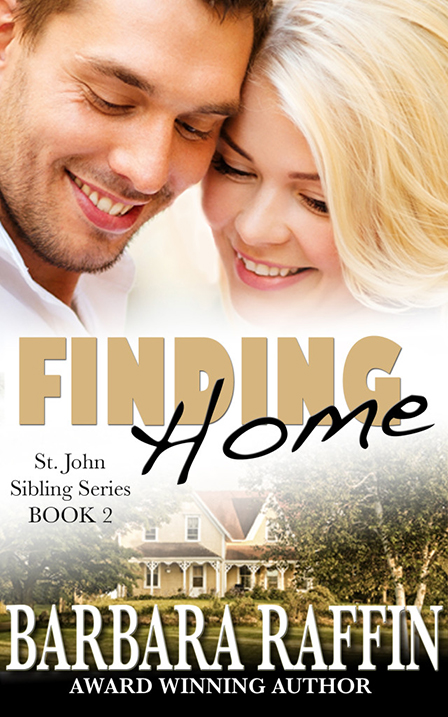 A wayward chef finds the family he wants in a little boy & his widowed mother. Check my Pinterest pages to see the old farmhouse turned restaurant, the animals Dixie rescues, and how this story relates to the Wizard of OZ.
Click here to see the historical home that inspired this story of an architect whose sworn off marriage and a contractor whose next five year place includes finding a wife and starting a family in this modern day Taming of the Shrew story.
One of my favorite things about writing Wolfsong was researching wolves, their behavior, and repopulation projects in the mid-west. Want to know more about wolf behavior Click here for resources
Twenty-plus years ago, I began competing in dog shows and trials. This hobby changed my life. Want to find out how to have fun with your dog, live with a mannerly dog, or what resources are out there for mixed as well as purebreds? Click here for resources