I'm guest blogging at Kate Hill's annual Halloween blog at http://www.kate-hill.com/halloween2014/barbararaffin.html My day is October 10th. I will be featuring my witchy novella THE SCARECROW & MS. MOON.  There will be new authors every day and mucho giveaways!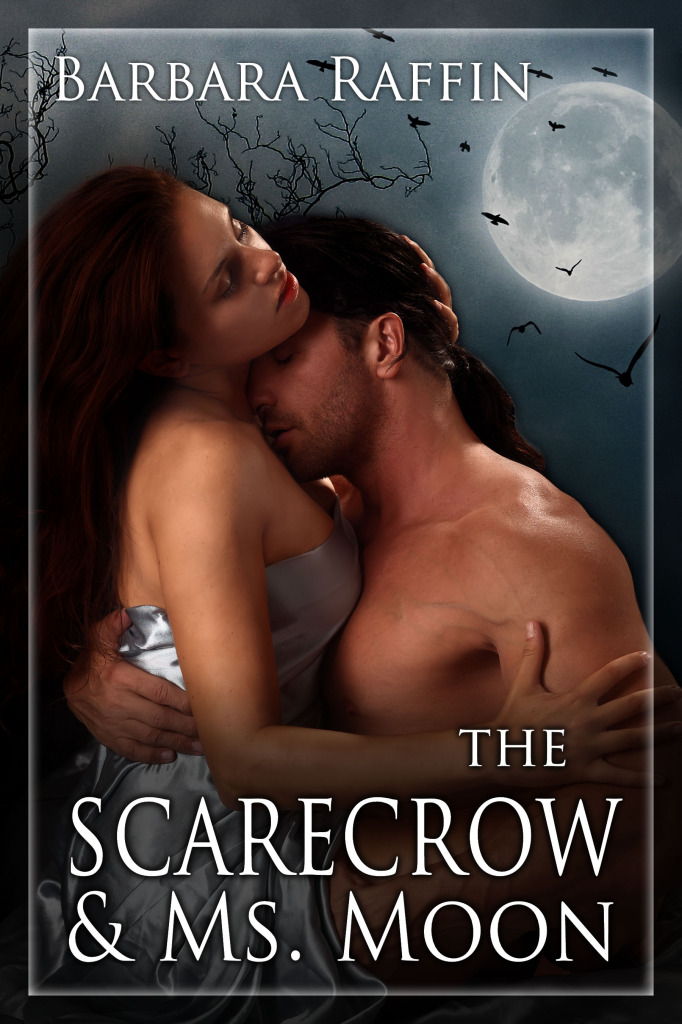 In my case, there will be: TWO LUCKY WINNERS!
WIN A DOWNLOAD of either my paranormal novella JADED or the first book in my St. John Sibling Series, TAMING TESS.
HOW?

Go to: http://www.kate-hill.com/halloween2014.html
Tis the month of all things Halloween, my novella THE SCARECROW & MS. MOON among them. Learn more about this WITCHY love story when I blog on October 10th.…
But visit Kate Hill's site via the above URL all month starting October 2nd for Halloween fun and giveaways!
www.BarbaraRaffin.com